HELP DELIVER LOVE INTO OUR 419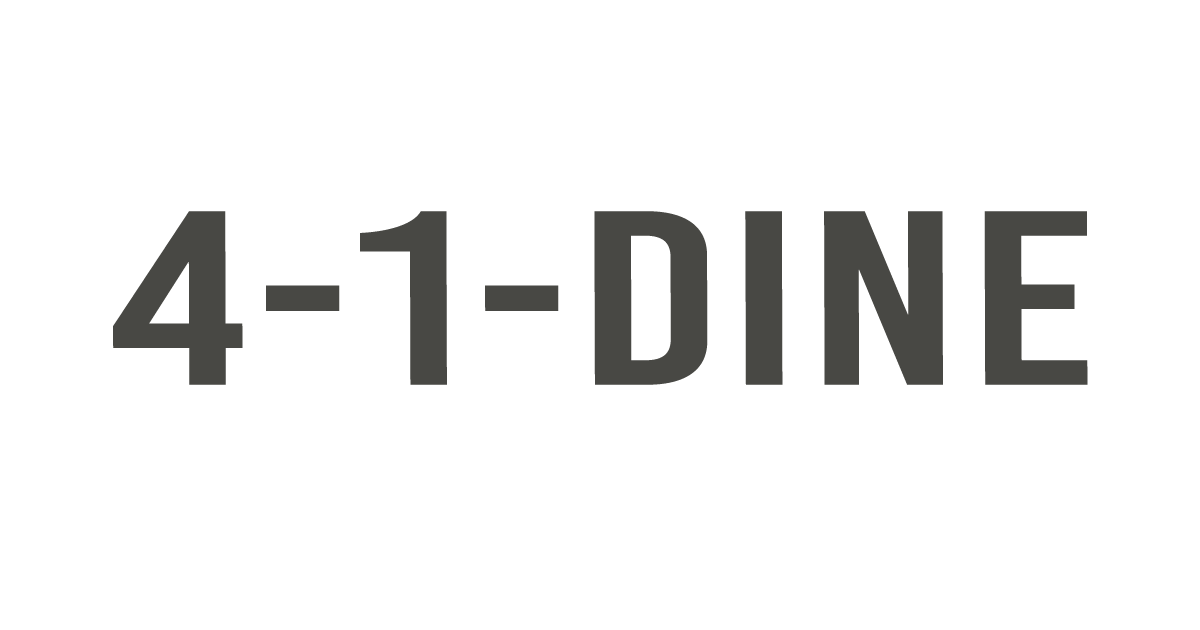 -

COMMUNITY CARE FUND -
Help us get more food and more love into the hands and hearts of even more families who desperately need it throughout our 419 community. Our goal is to raise $41,900 by 419 Day on 4/19 because TOGETHER we are #ToledoStrong.
A separate fund within Mosaic Ministries that brings in donations from everyone in our 419 to multiply the love and in turn feed the masses in our city. The money raised from the 41Dine Fund really helps complete Mosaic's efforts to feed those in poverty AND at-risk from the C19 virus.
1) The fund will purchase meals and supplies from area restaurants, who are coming together to make family style dishes for those most vulnerable and in need at this time (Current partners include: Manhattans/Breakfast, Fowl & Fodder Downtown/Lunch, and The Adams Street Cafe/Dinner).
2) The money raised will also help purchase much needed toiletry and nonperishable items for families who cannot afford it and who cannot leave their home because they are at risk. The 41Dine family meal packs will be delivered to seniors and families who cannot pick theirs up.
3) The 41Dine Fund is a way for friends of the 419 to love their neighbor and multiply love throughout our great city.
$4.19
cover delivery fee for one family pack
$41.90
cover a family meal pack
$419
cover multiple family meal packs
$4,190
feed a whole neighborhood
*Happy 419 day Toledo we exceeded our goal. Updates coming soon*
HELP US MEET OR EXCEED OUR GOAL
BY 419 DAY ON 4/19
Thank you, we exceeded our goal
$41,900
The recent CARES Act has two attributes specific to charitable giving, one which is more likely to impact your effort should you decide to collect donations through a qualified charity:
Donors that claim the standard deduction, and typically miss out on being able to claim a charitable deduction, will now be able to claim up to $300 for cash donations made to qualifying charities in 2020. This could be relevant to your initiative in the sense that it helps reduce the cost of each gift for donors that would not otherwise be able to claim a charitable deduction because they don't itemize.

The act also suspends AGI limits for individuals and increases the limit for corporations. This could potential be a big deal if you have a donor or corporation that typically hits this limit (only a fraction of donors do). This is less likely to make a difference for this campaign, but still worth noting.
* The 41Dine9 Care Fund was created in partnership with Mosaic Ministries. Your donation is being made to an accredited 501 (c)3 organization working to beat poverty in our 419.