MOSAIC FAMILY ZONE
Giving families access to equitable and enriching opportunities to Beat Poverty
The Mosaic Family Zone is leading an effort to transform Toledo's Old South End by working with families over the course of a lifetime.  Our belief is that poverty is best addressed with interventions that are both longitudinal and wholistic. Low-income families need a variety of supports from the birth of a baby and lasting until the child achieves meaningful adult employment. Our structure is built around helping that child get the best education possible. But, we believe education also requires support for the whole family as well as an opportunity to participate in life experiences uncommon for low-income families.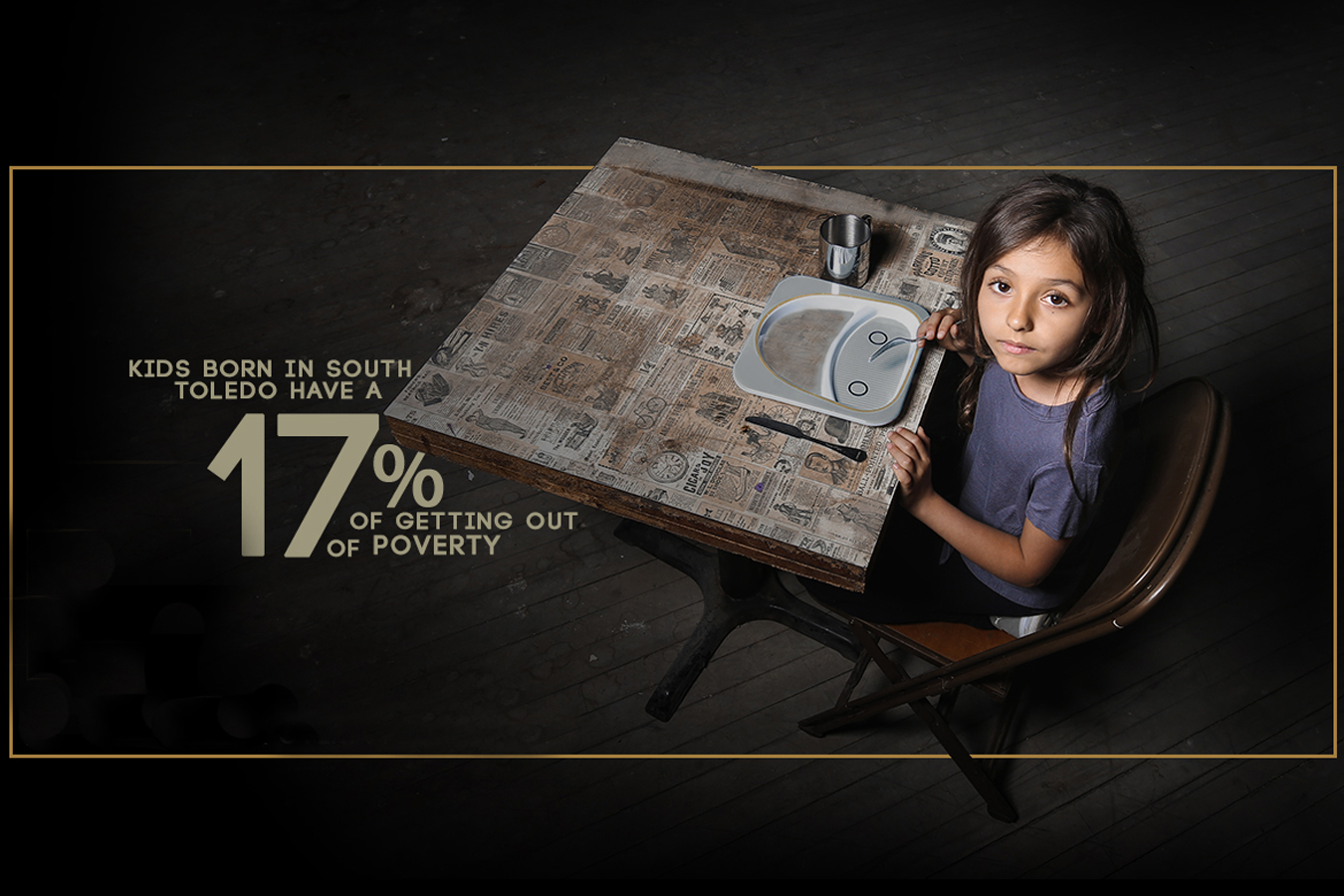 Empower Families to Achieve Self Sufficiency
Goal achievement rate of Baby U graduates
Average increase in nurturing parenting skills
Average increase in family income after parents set a goal
Increase in family functioning and resiliency
Mosaic has been working on this pipeline from poverty to self-sufficiency for 15 years.  We have nearly 900 graduates from our Baby University program, sharing the best practices in raising healthy children. This is the first stage of the pipeline. The second phase is a Preschool (the Mosaic Early Learning Center) to help reverse the crisis in kindergarten readiness.  The third phase is a charter or community school, and the subject of this request.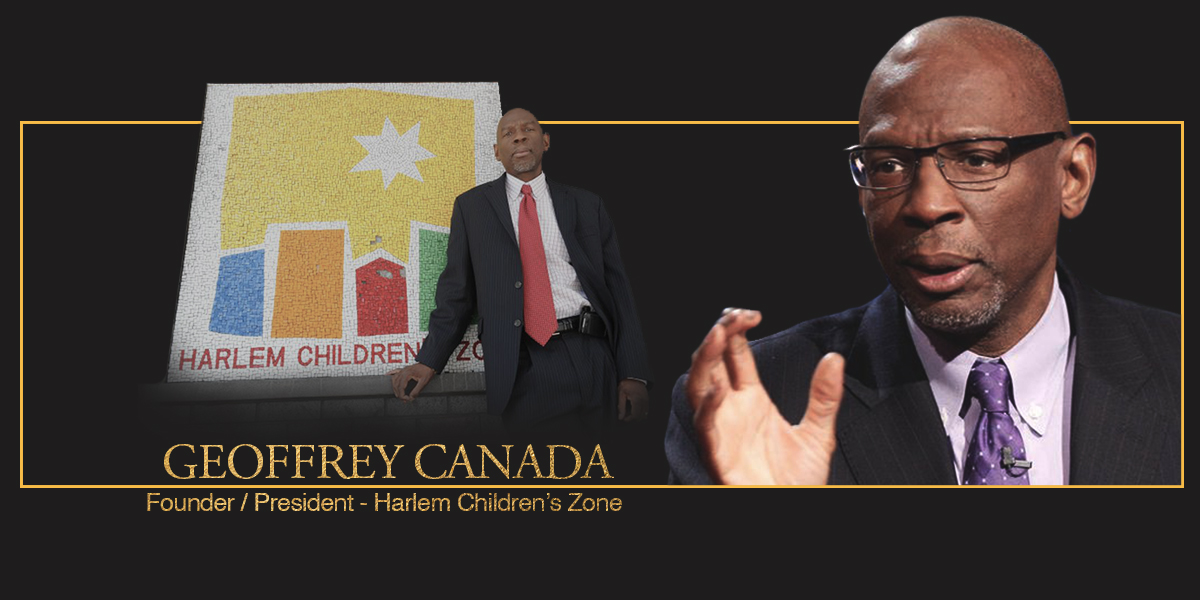 Mosaic leadership quickly realized the needs of the neighborhood were far more than meals and groceries. Our research showed the trap of generational poverty is only broken at scale by ensuring low-income children receive high quality education. We discovered the Harlem Children's Zone in 2009 and have been impressed by their highly successful model.
Poverty in America is often addressed as an adult problem. In contrast, the Harlem Children's Zone demonstrates that the best approach is to work with children in poverty from birth.  Mosaic's guiding principle is to address problems "upstream," before they start.
Baby University, educating and supporting low-income parents, has graduated nearly 900 adults demonstrating significant improvements in reading to their children, parenting skills, family stability, and empathy.
Community Health Workers address infant mortality with a double-digit reduction in the number of area children dying at birth, and/or arriving at low-birth weights.
Sixty-eight children graduated from the Pre-School with 93% of them fully ready for kindergarten compared to 81% behind.
We formed unique and mutually supportive relationships with 10 independent organizations in our community.
Your donation helps us break the cycle of poverty
Your donation goes to help us raise $7 million to restore an old abandoned building (Mosaic Lodge) to house a community center serving Toledo's Old South End. 
BEAT POVERTY GOAL
$7 million