Have a 17% chance of getting out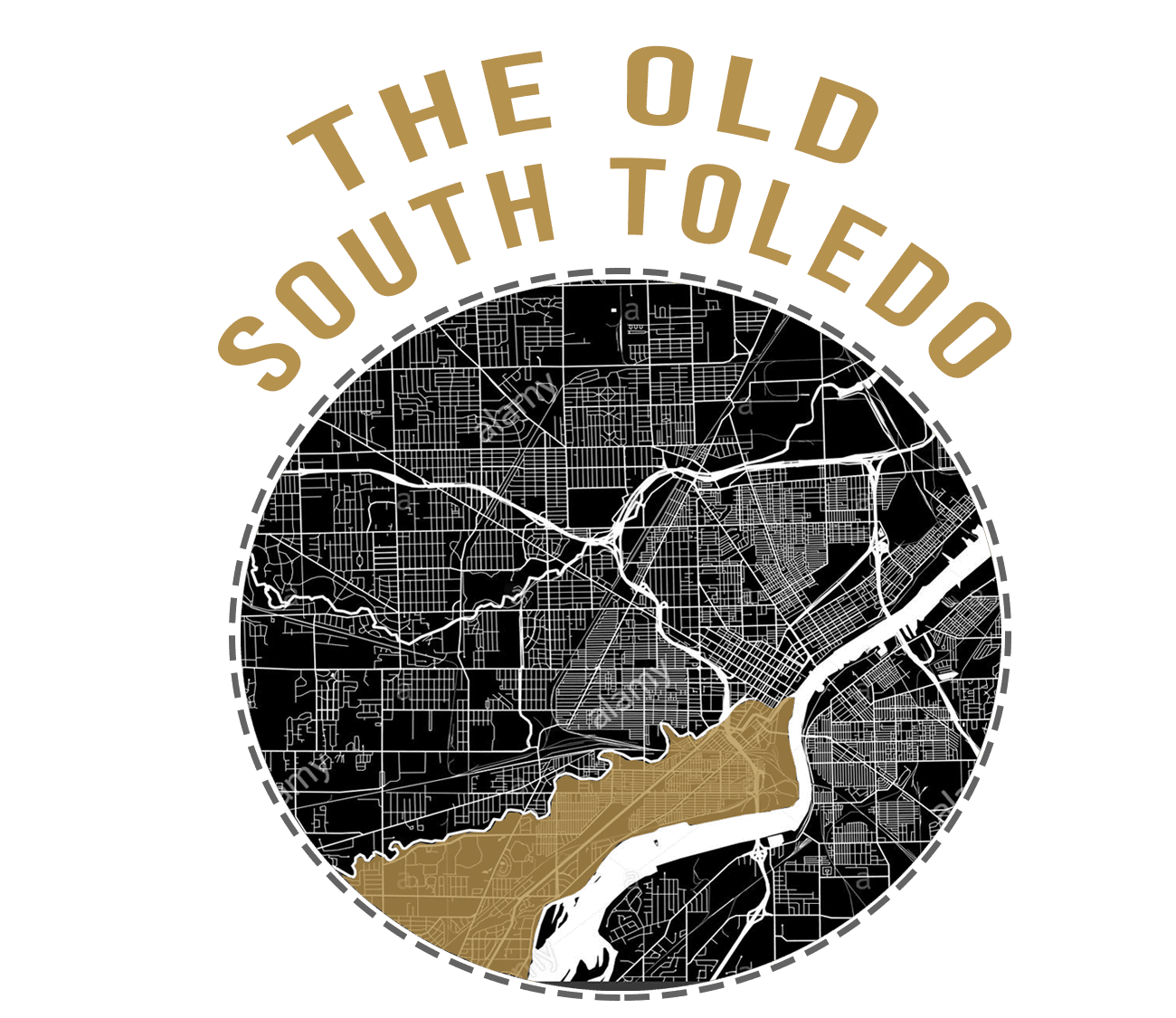 49% of residents live in poverty.  75% of kid's are behind middle class peers on the 1st day of Kindergarten.  Old South End students have a 17% chance of getting out of poverty in their lifetime.  39% do not finish High School.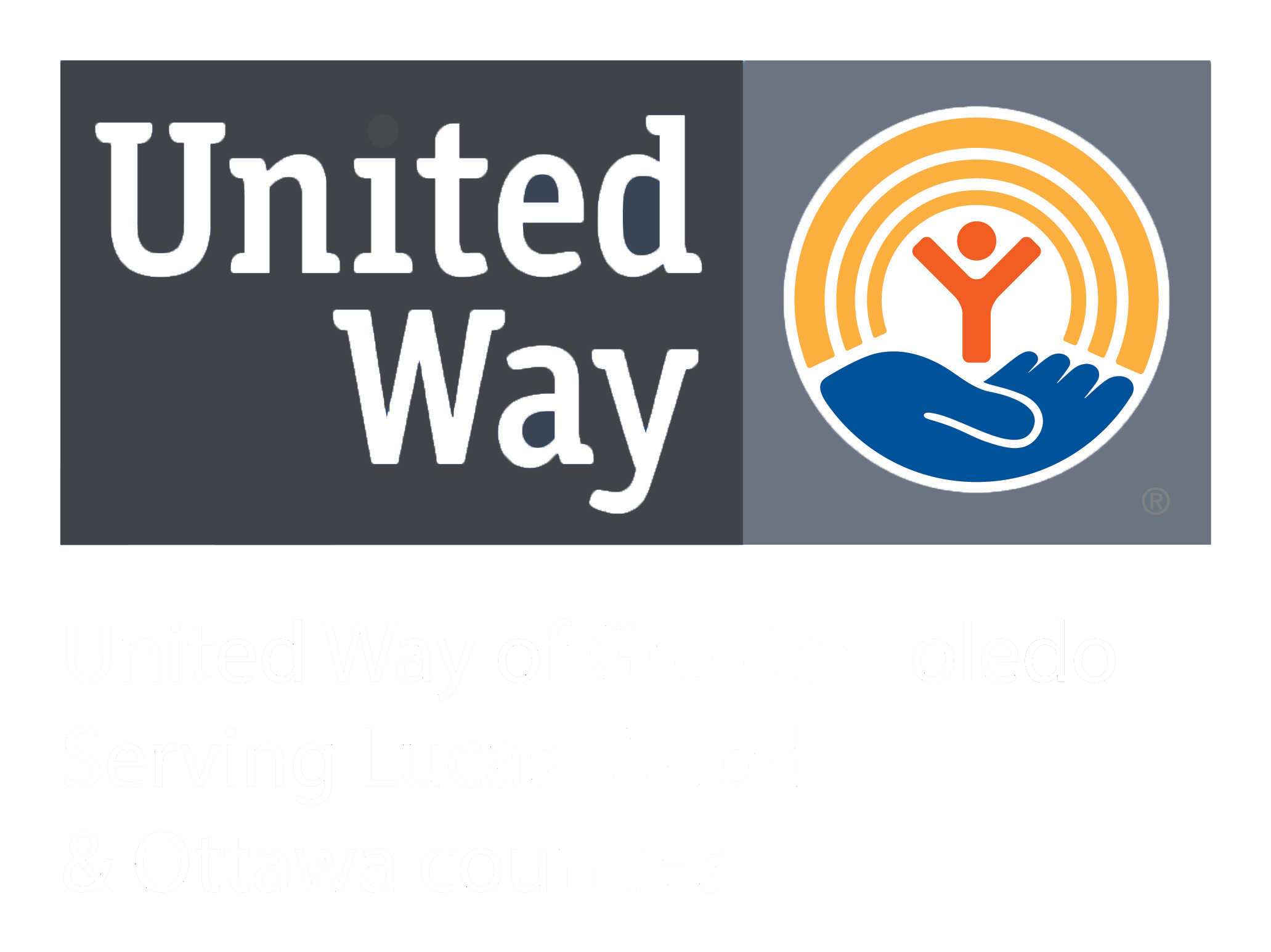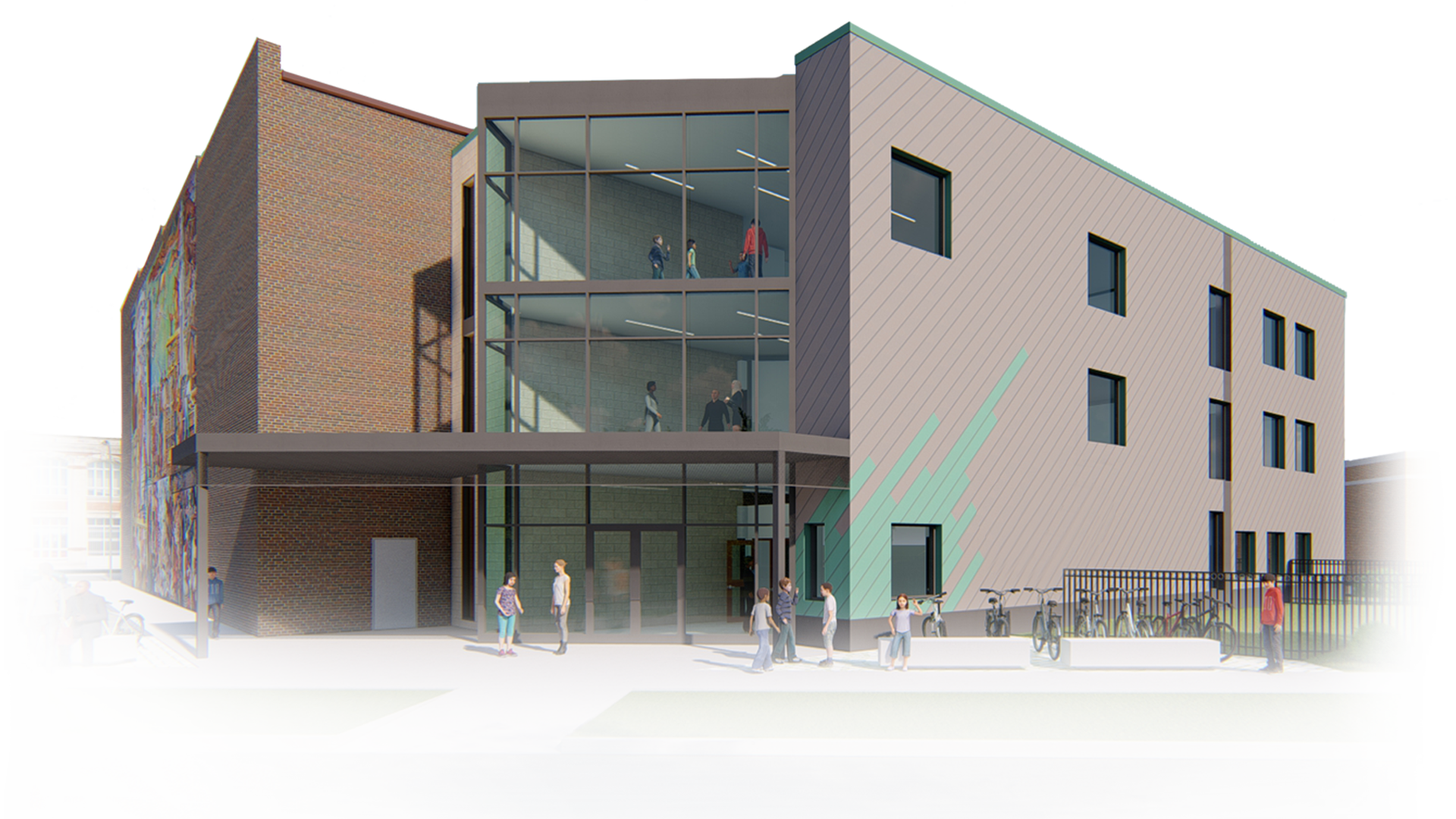 Against the backdrop of one of Toledo's highest concentrations of poverty and highest crime rates, our passion is to see families thrive in every aspect of life: financially, physically, spiritually and emotionally.  As part of our "Cradle to Purpose" pipeline, we are rebuilding a 100+ year old abandoned building into a community center (Phase 1) and educational center (Phase 2). Combined with our existing Pre-school operation and our partnership with Baby University, the completed building will serve as an evidence-based knock-out strategy for area families to escape generational poverty.
Your donation helps us break the cycle of poverty
Your donation goes to help us raise $1.5 million to restore an old abandon building (Mosaic Lodge) to house a community center serving Toledo's Old South End. 
BEAT POVERTY GOAL
$1.5 million
SIGN UP NOW FOR MORE INFO
Learn how you can help Beat Poverty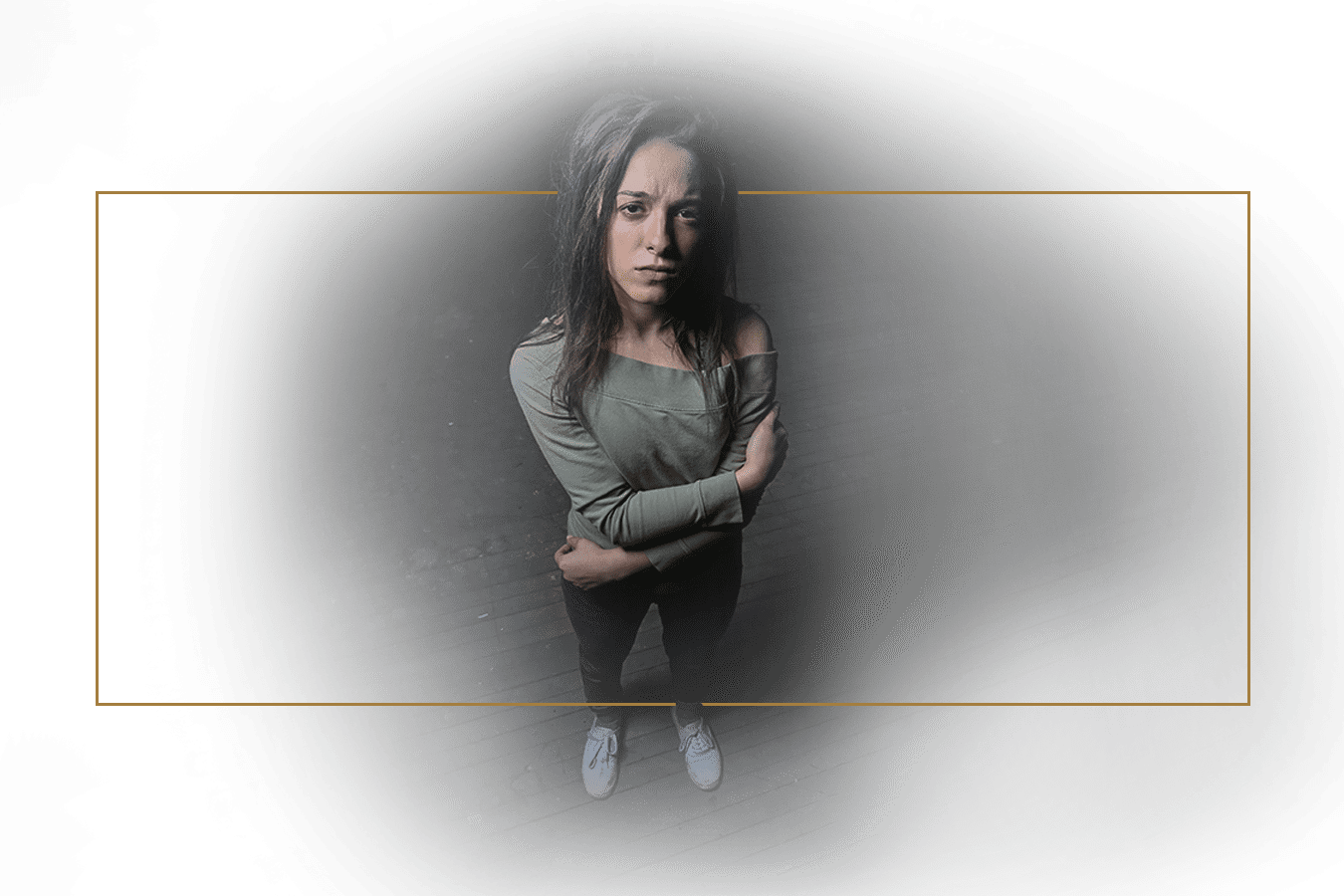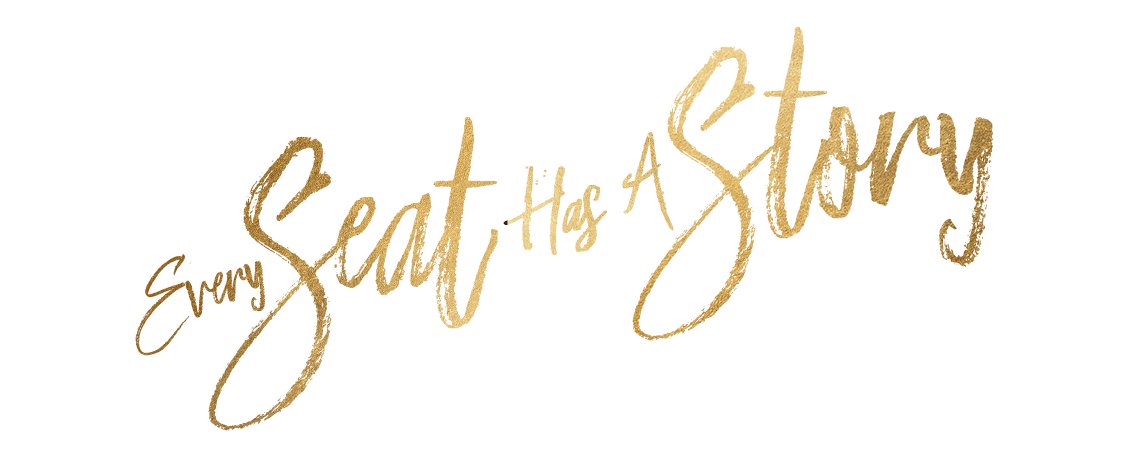 A young single mother living in poverty in Toledo's Old South End struggles to find stable housing when her home suffers major damage.   
Director: Vincent Rocha  /  Writers: Brenton Oechsle, Vincent Rocha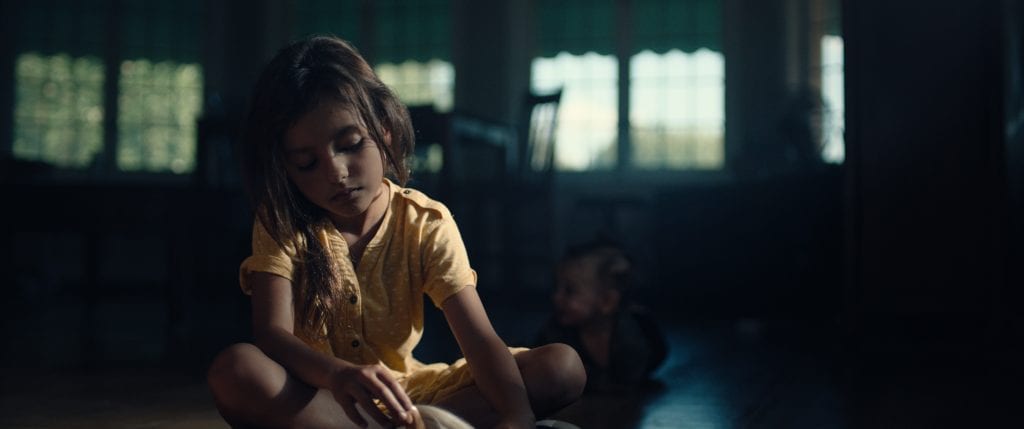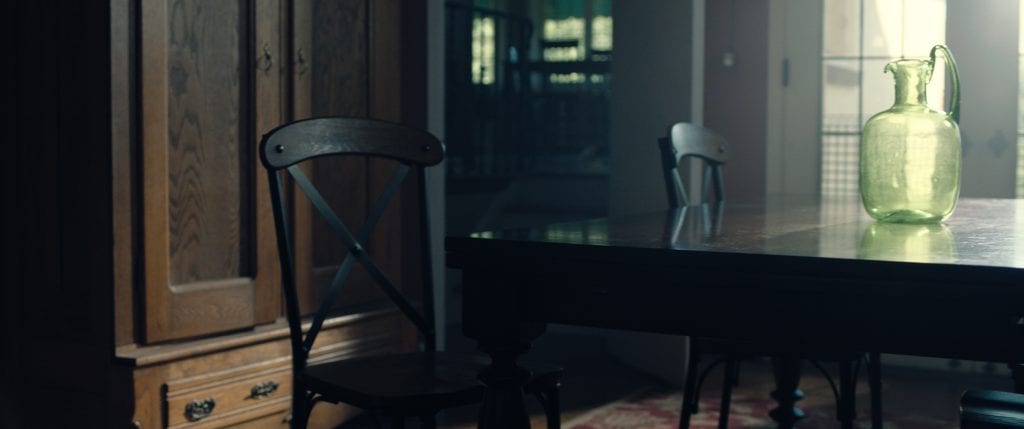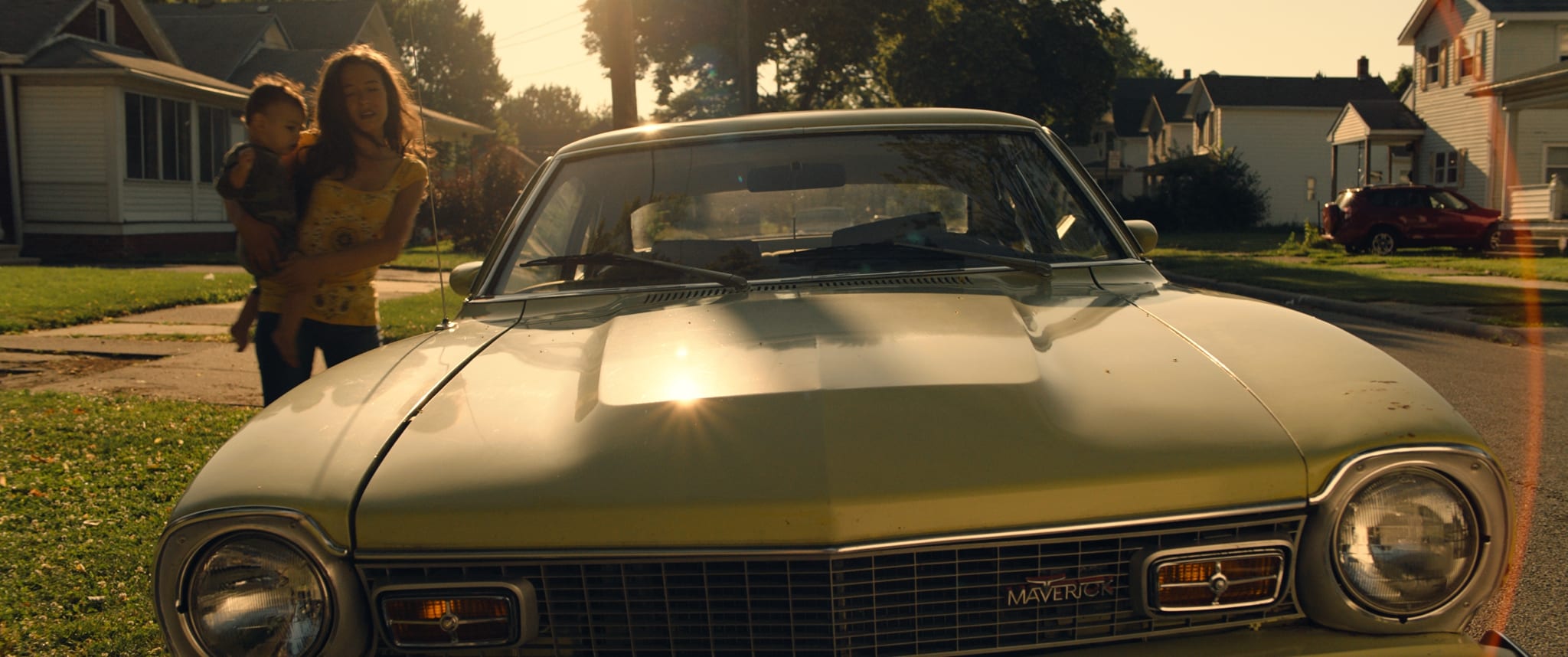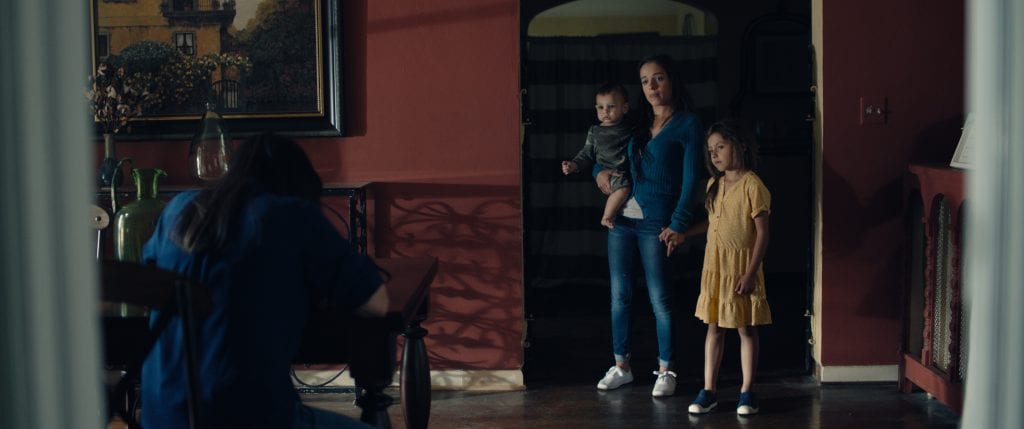 contact us @ 419.517.6221